Meet our passionate team, driven by a shared commitment to making a positive impact through style and empowerment. Together, we weave creativity and compassion into the fabric of change.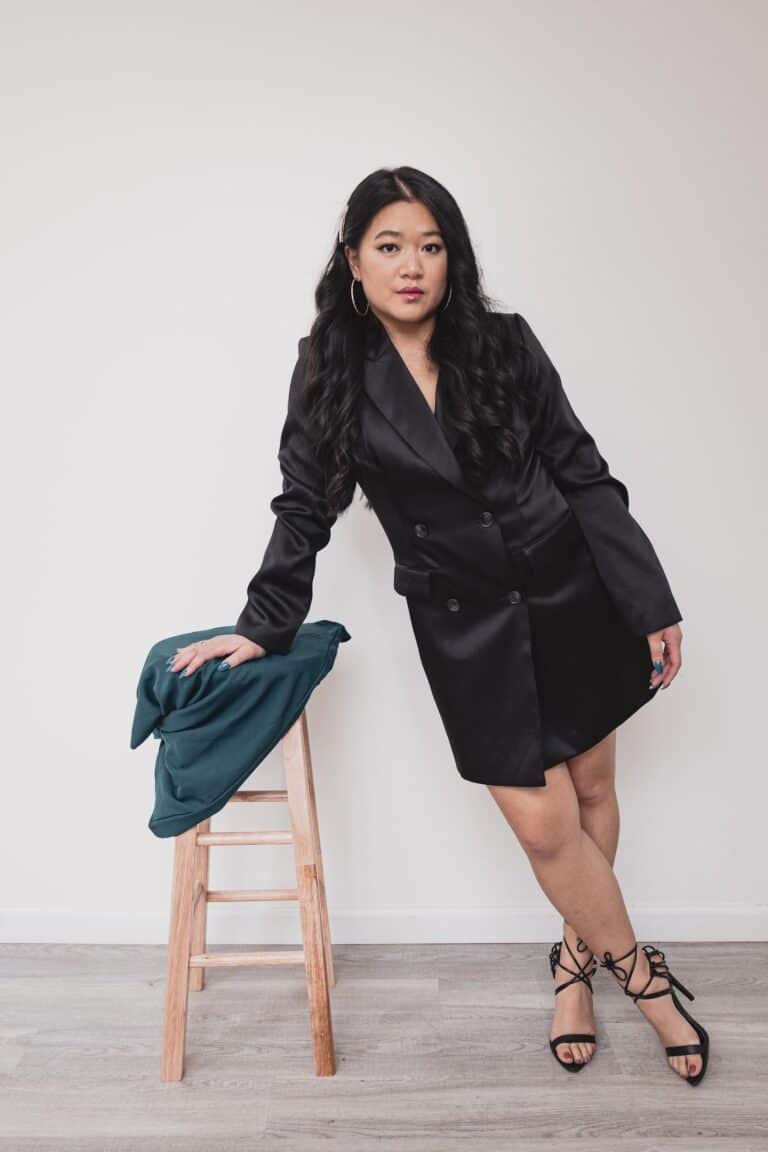 As CEO of Runway For A Cause, it is my responsibility to ensure that we as an organization provide the best opportunities for all within the fashion industry. To create an environment for everyone to excel, network, and build confidence within themselves. Most importantly to pave the way for the future of fashion, fundraising, and creative artists to come together as a team for a common goal. Making the biggest impact we can, together.
As an independent designer, joining the Runway for A Cause team was an honor. I have modeled, showcased a collection, and explored all the opportunities our organization has to offer. My main responsibility as Director of Talent is  communication between our company and its volunteers. In this role, I assist in the onboarding and direction of designers and models for charity events. These include local fundraisers, company workshops, and an annual fashion show.  I am eager to help expand the network I have seen grow in my community.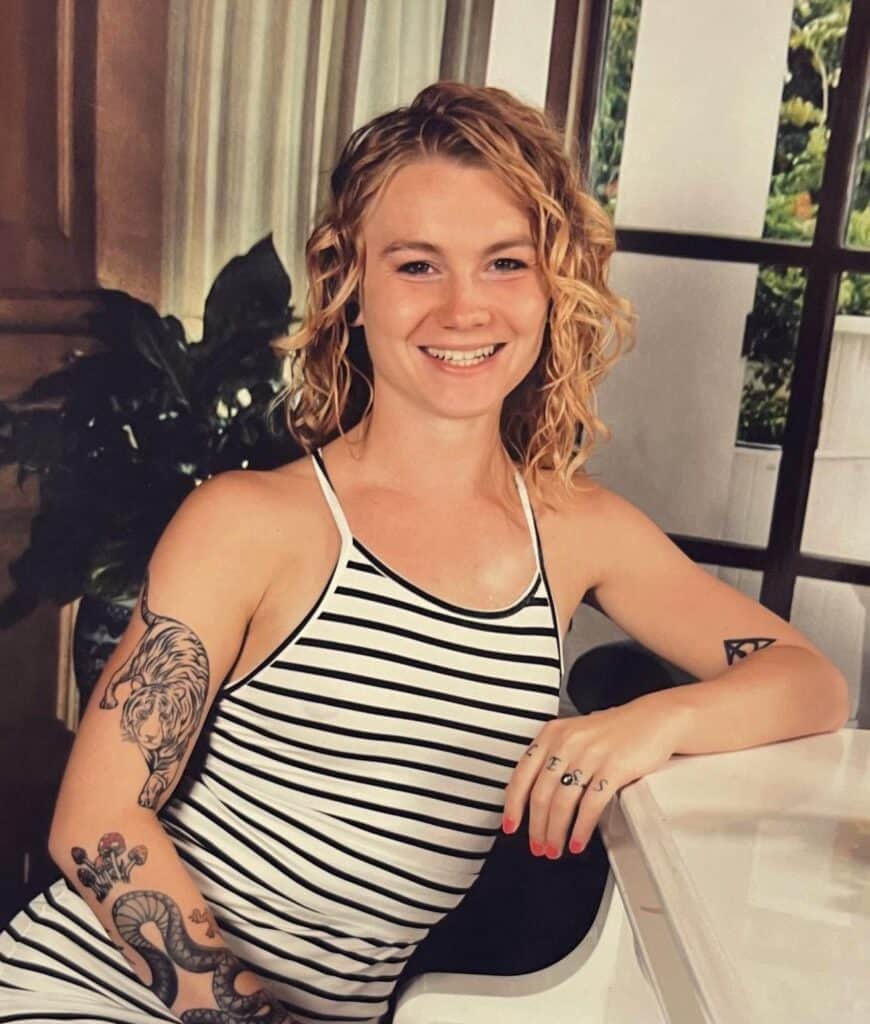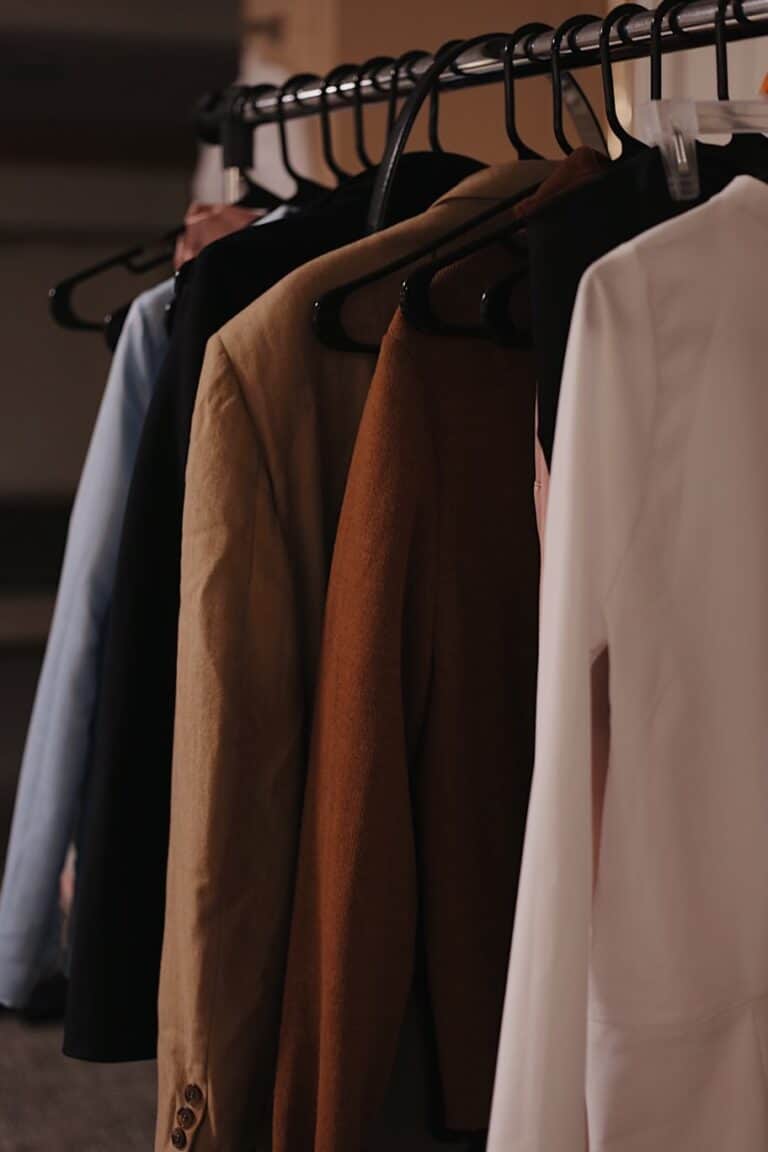 A few of my responsibilities are to keep track of the finances, in and out, of the organization, while also keeping a current budget. I also aid in helping with fundraisers and community involvement! I have been with Runway For a Cause for almost 3 years!  
Working right alongside our founder Emmi, it is my job to fill in and take on a leadership role when needed and to be a source of information for our people. I joined the Runway For A Cause family to learn the in-depth operations of running a non-profit and to help out wherever I can.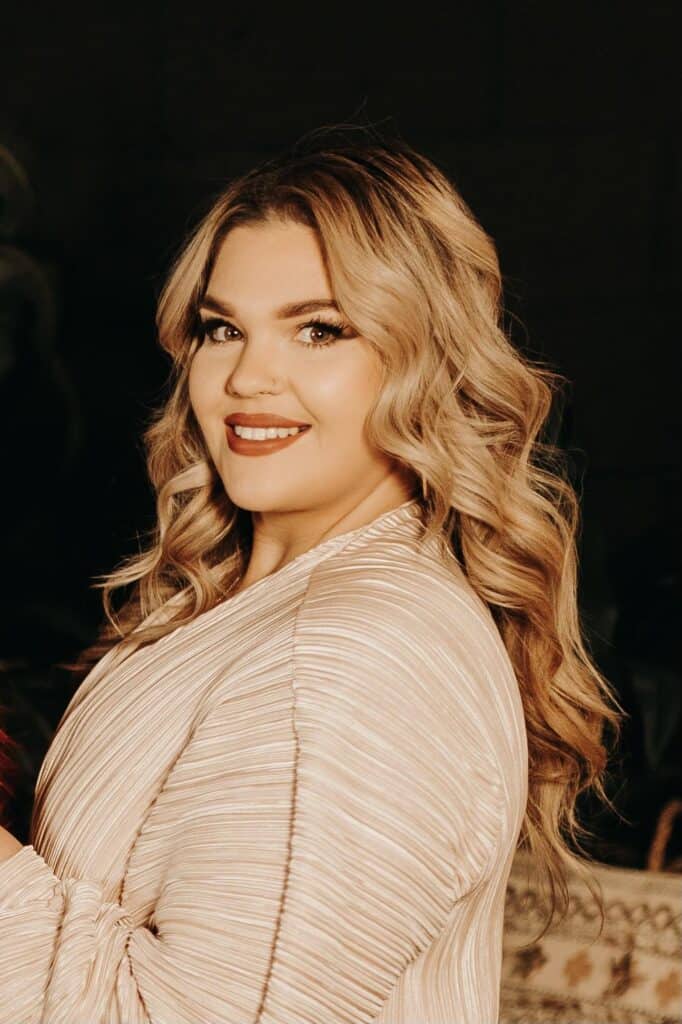 Hair and Makeup team Coordinator
As director of the Beauty Team, I am responsible for recruiting hair and makeup artists, pairing artists with designers, creating schedules for show day, and managing the team throughout the process. With a background in hair and makeup artistry since 2009, I have experience with the salon industry, bridal industry, and behind the scenes working with photographers and designers. I have been working with RFAC from the very beginning and have coordinated Hair and Makeup for every show while actively expanding my team of stylists.  
Graphic Designer /Printing Coordinator
My role has been to redesign, update and maintain print materials such as program catalogs, flyers, posters, and marketing campaigns. Maintain website content and assist in other areas as needed. I started volunteering with RFAC in 2021, became a designer in 2022, and joined the board because I truly believe in what it stands for. Having the ability to make a difference in our community, while supporting a variety of causes and empowering designers and models is such an incredible experience. I want to help grow this organization to reach as many hearts as we can.